Texas Medical Board Overview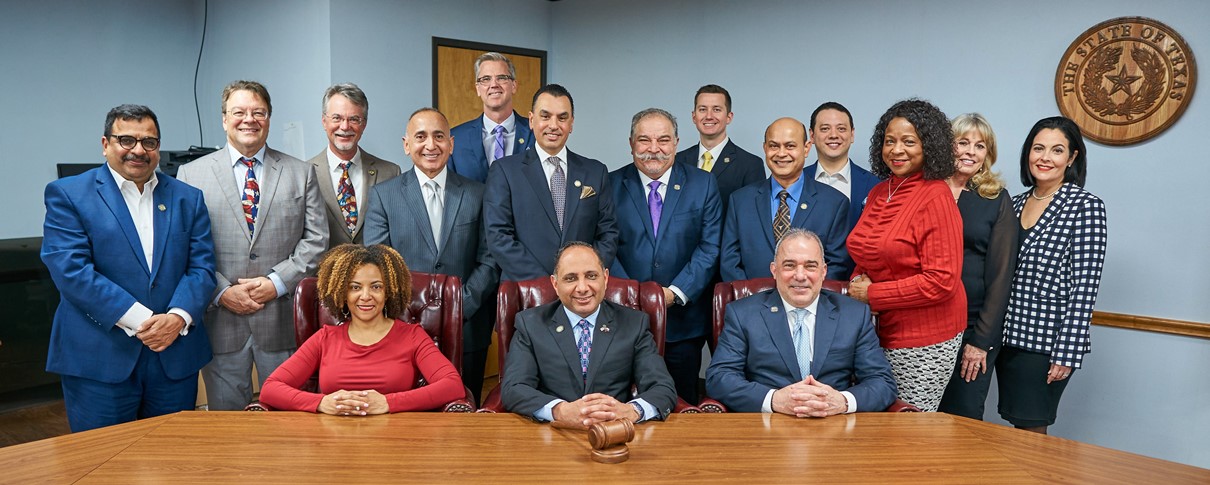 The Texas Medical Board consists of 12 physician members and seven public members appointed for six-year terms by the Governor and confirmed by the Senate. The full Board convenes five times a year. Typical Board business includes interviewing licensure candidates, considering disciplinary matters, and adopting substantive and procedural rules.
The Board has a variety of duties mandated by state statute, including: regulating the practice of medicine in Texas through registration of physicians; determining a physician's eligibility for licensure; conducting investigations based on complaints filed against physicians; and exercising authority to cancel, revoke, suspend, or otherwise limit the license of any physician upon proof of violation of the Texas Occupations Code (the Medical Practice Act) and/or the Board's rules.
Mission
The mission of the Texas Medical Board is to protect and enhance the public's health, safety and welfare by establishing and maintaining standards of excellence used in regulating the practice of medicine and ensuring quality health care for the citizens of Texas through licensure, discipline, and education.
What is a physician?
A Physician is an individual who is licensed to practice medicine. Practicing medicine, as defined in the Occupations Code, means the diagnosis, treatment, or offer to treat a mental or physical disease or disorder or a physical deformity or injury by any system or method, or the attempt to effect cures of those conditions, by a person who:
(A) publicly professes to be a physician or surgeon; or
(B) directly or indirectly charges money or other compensation for those services.

For more consumer-related FAQs, visit: https://www.tmb.state.tx.us/page/consumer